We Have Your Back!
We know you're extremely busy, so while you're running your business, we are your advocate. We're here to be sure you have all of the tools, communication and support you need and want to help minimize your risk. We strive to do what works for your business. This has been our approach and this is why our channel partners say we are among the easiest distributors to do business with.
KPM's Family of Employees
We are proud of each and every one of our employees; their well-being is critical. We are all experienced professionals who understand the challenges you face on a daily basis. It is the dedicated team of employees that sets KPM apart. We know that you depend on us to get it right for you.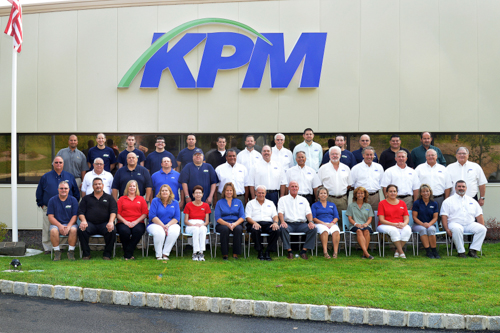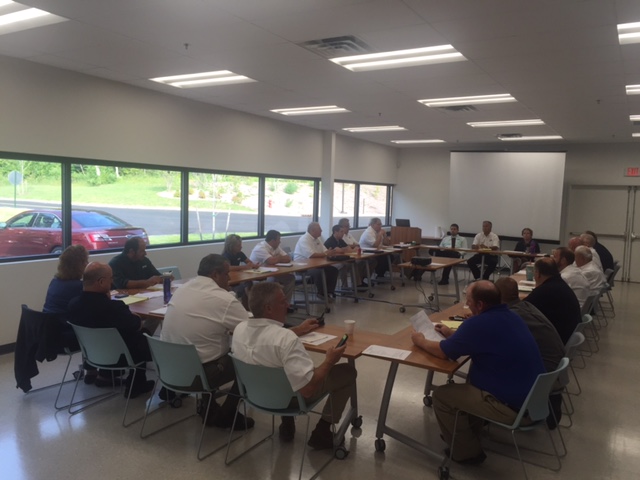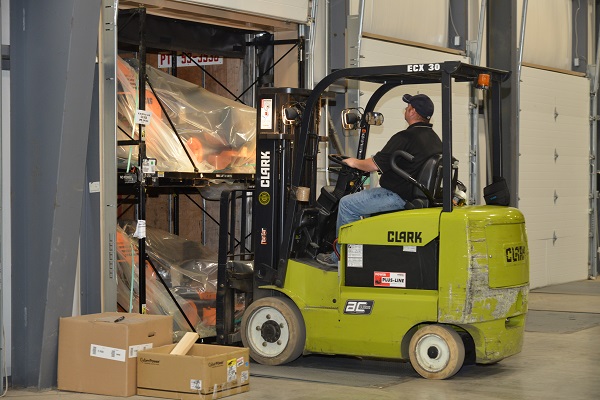 Anything that is important to you is important to us. Please click on the button below to start a conversation today!